The pantry is a madhouse. It's not very big to begin with, and with Christmas just behind us, Xmas treats and pantry staples are taking up a LOT of space. It's so crowded in there, that all the foil/parchment/ziplocs have been living in the silverware drawer for 3 years.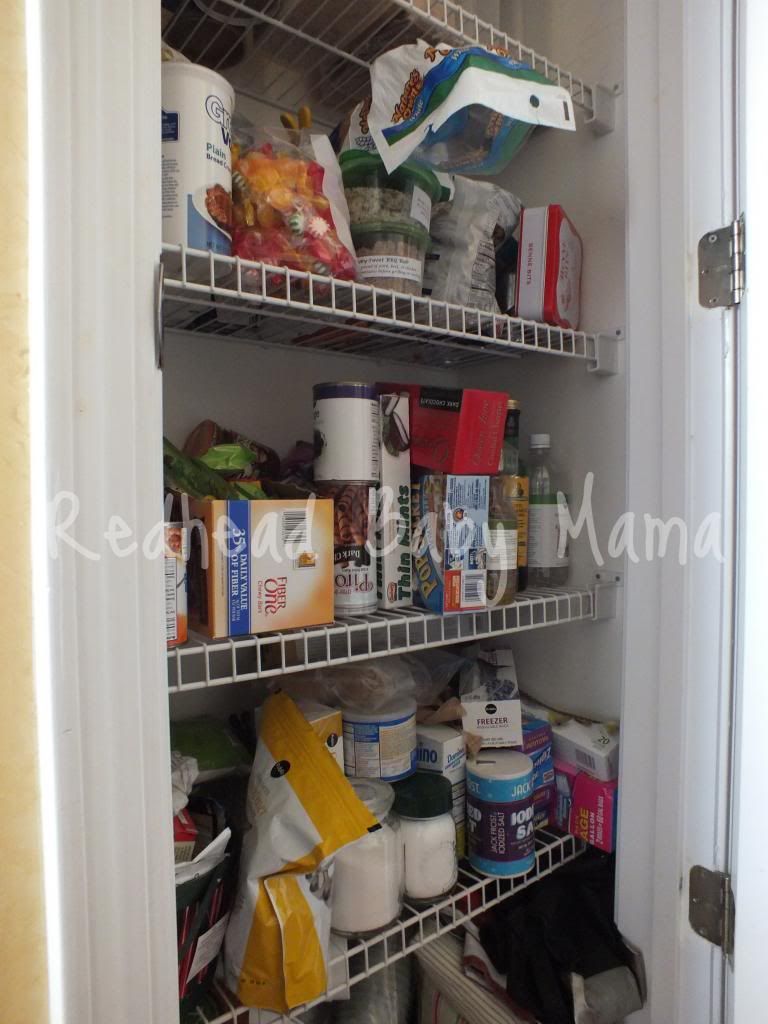 I used some of my Christmas money on a door rack system from the Container Store. Yes, an expensive solution to organization two weeks in a row (
Basket splurge here
), but I did have 30% off coupon and it
was
gift money! Thank you Granddaddy and Grandmartha!! I bought the over the door attachment rack and picked out the easy-lock baskets that I preferred. (Please note that Kitty is supervising).
The end result was AWESOME. Things came out of the drawers, into the racks, and I finally have room for lots of new yummies. I put all the oils, sauces and PAM in racks at my reach level for quick access. All the spices and baking additions went up top. I am extremely happy with the way this turned out!
What have you been working on this week? Anything big?